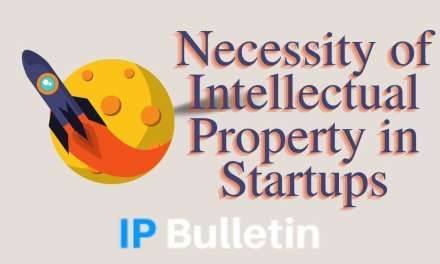 The Copyright Societies Act, 1957 was enacted by the legislature for the purpose of protecting the...
The Patent Prosecution Highway (PPH) is an effort aimed to expedite patent prosecution by sharing...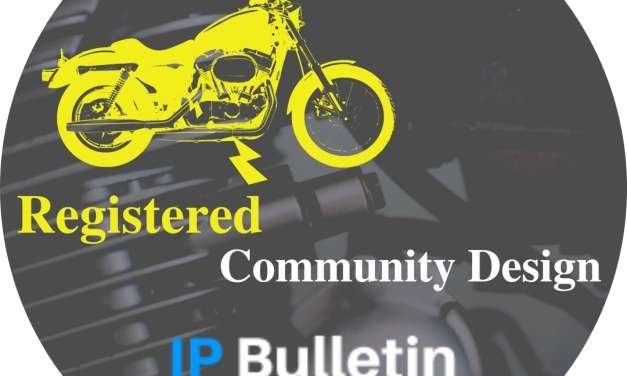 A Registered Community Design (RCD) is an intellectual property owner's exclusive industrial...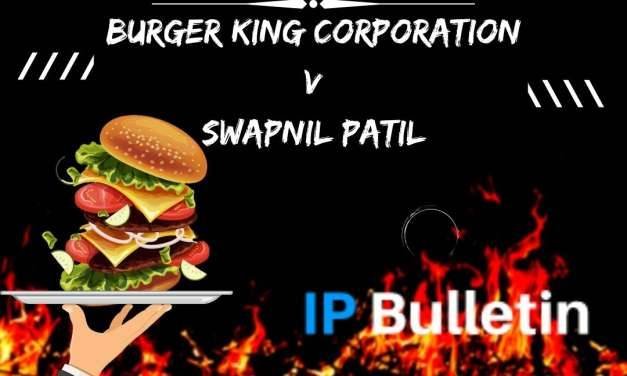 Justice delayed is justice denied. One does not need to be a lawyer to appreciate the significance...